Bringing you the best Microsoft™ has to offer in Cloud Solutions
Offering comprehensive IT solutions to individuals and small sized businesses. Specializing in simple solutions that are supported by the Microsoft infrastructure, ensuring reliability, stability, and scalability.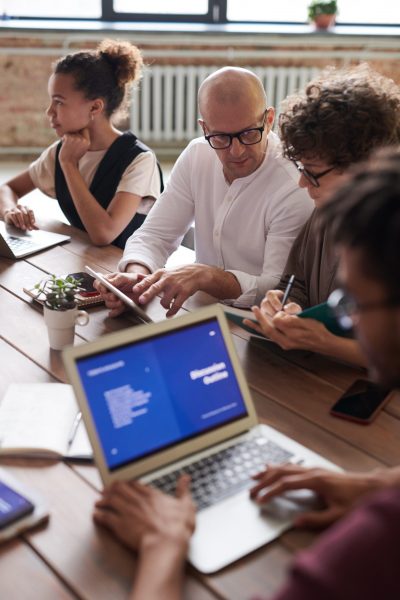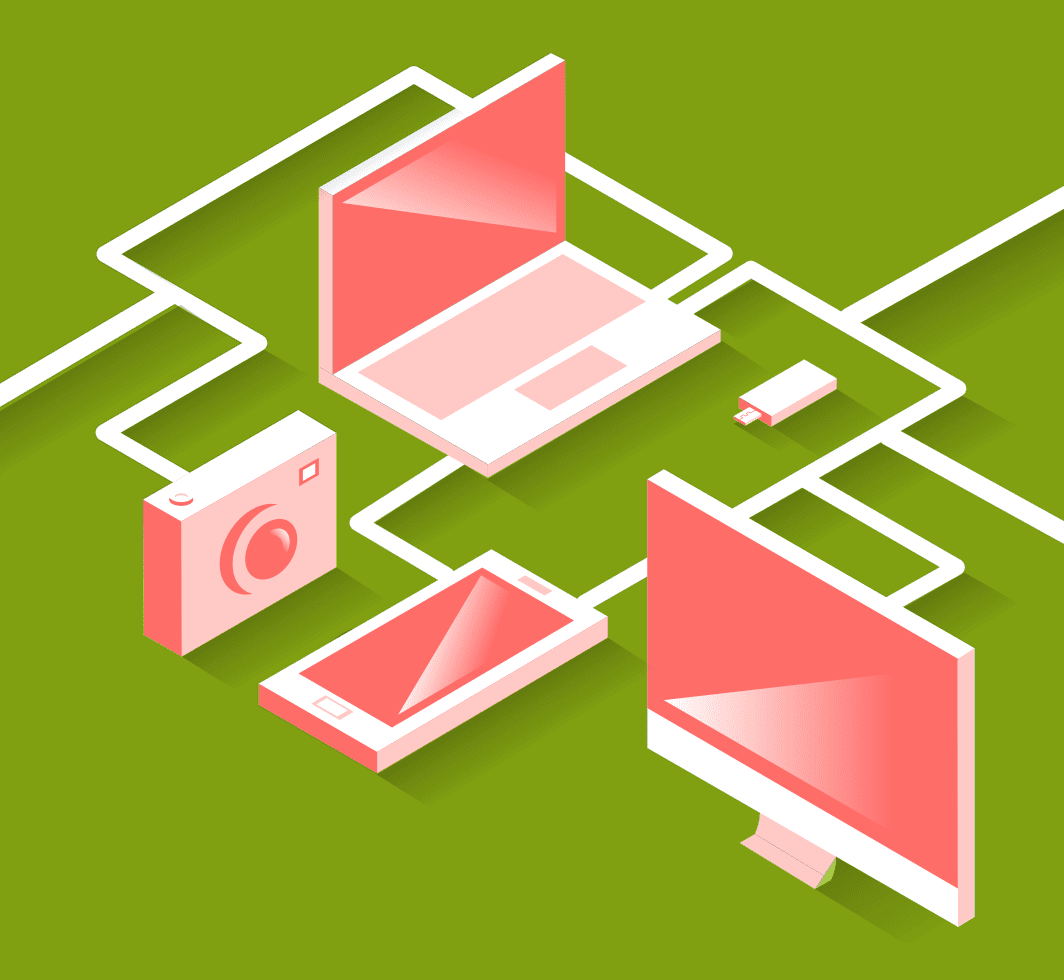 Email Migration | Server Migration
24/7 Monitoring | Cloud Services
We look for ways to create and maintain an IT infrastructure that supports and enhances your business, so you can focus on what matters. We specialize in Microsoft 365 integration and desktop support, but we also offer system care, IT consulting, network analysis and design, and network security and virus removal.
Your Certified Microsoft™ Partner
Anything that has to do with technology, especially your network infrastructure, hardware or software; 303TECH can help. We have been a trusted leader in the technology industry for years, and if we aren't experts at what you're looking for, we know someone who is.