At 303TECH, our goal is to help you meet your IT needs in a cost-effective and efficient manner so you can spend time focusing on what really matters.
We are a recognized Microsoft™ Partner serving clients across the nation, from single user companies to organizations of up to 250 users.
We specialize in Microsoft 365 integration and migration, as well as attentive desktop support, enabling you to establish an IT infrastructure that supports and enhances your business operations.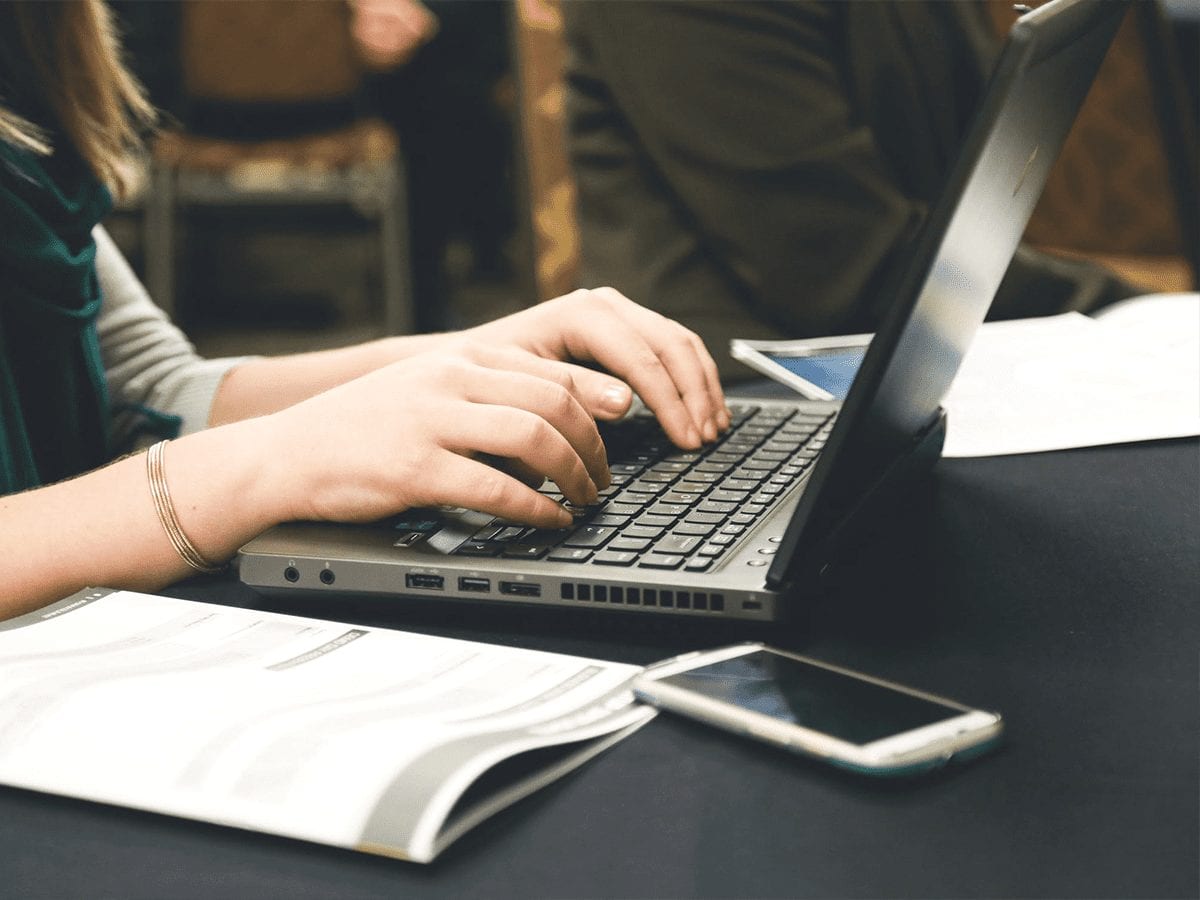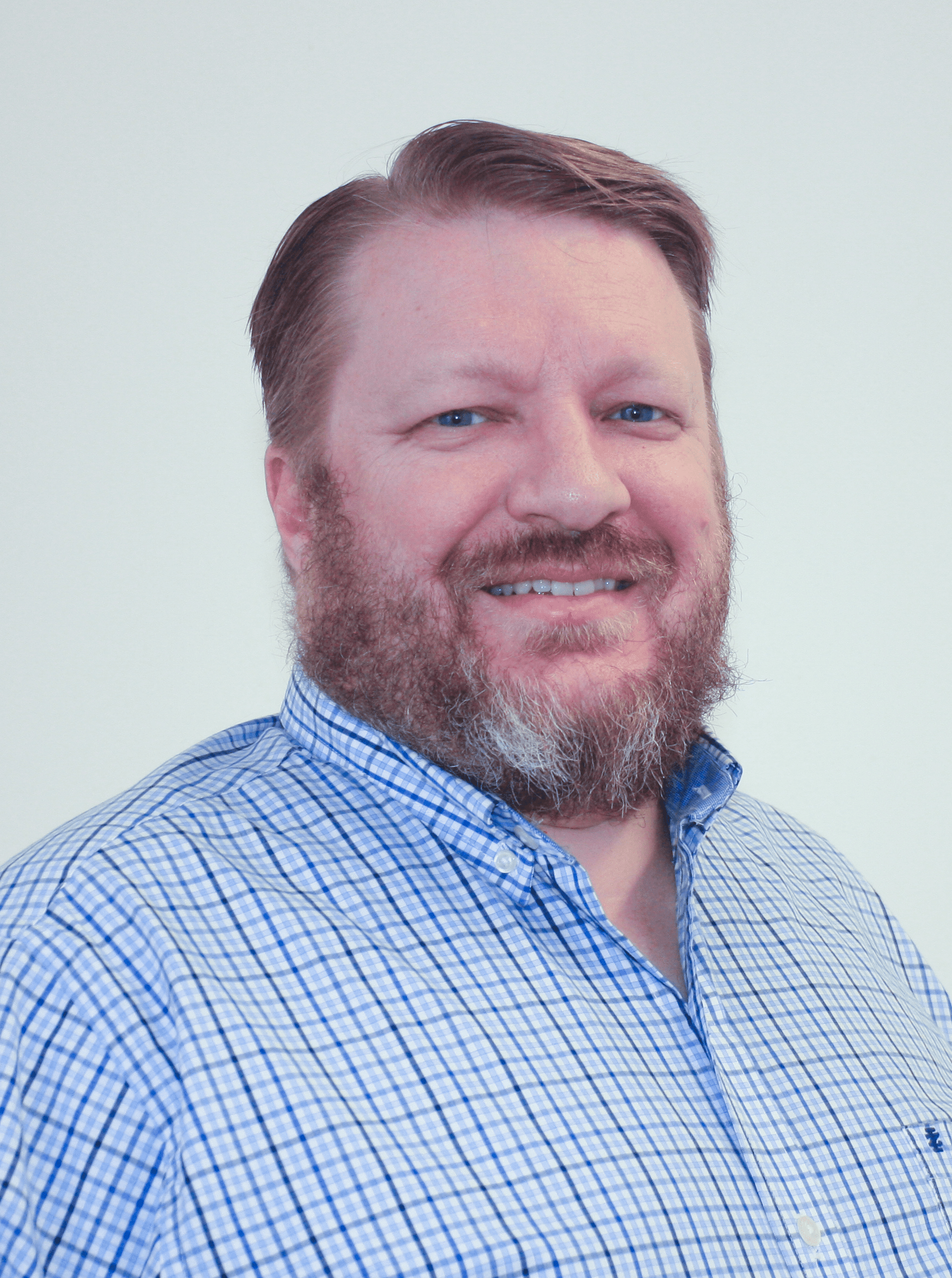 For over 30 years Clint has been working on computers in one form or another; holding various titles along the way … some of them being Owner, President, CIO, Director of IT, Network Administrator, Web Developer, and IT Technician and Dad.
Clint's wide and varied experience is only matched by his varied formal education including, universities, trade schools, industry certifications and company specific designations. Because of his vast experience and education, he serves his customers well, as Clint provides a unique perspective on access control systems that are tailored for each client.
A natural problem solver, Clint spent more than 15 years in the property management arena. This is where he realized that providing the right solutions would not only help the property managers on a daily basis, but it would also enhance the properties themselves.
Clint understands the need to keep it simple and practical. He feels that this is important with the complexities that can arise from today's technology. Over the years he has developed the ability to assess the needs of the client through simple processes of elimination and deduction.
Clint strives on delivering the best customer experience possible. Contact him today and find out how cloud-based access control services are changing the world!
These local businesses are our go-to partners – Together we build network that works.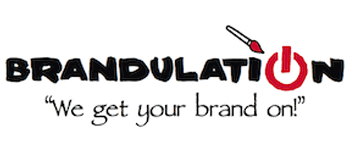 Brandulation – Branded Promotions

(303)952.5008 | www.brandulation.com

Brandulation is a Colorado branded promotions company that values long term partnerships, personalized service, and campaign effectiveness.

They are your Perfect Promo Product Pickers. They focus on matching you with the BEST products at the best VALUE for your needs. They are also able to help you develop and implement a process, as well as track the results. They take the time to learn about your business, goals and objectives, customers and prospects, systems, and work with you to create a consistent marketing strategy.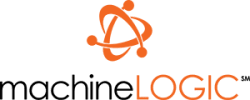 Machine Logic

(303) 217-7001 | info@machinelogic.com

Founded in 2001 and based in Denver, Colorado, machineLOGIC is an award-winning managed IT service provider, delivering professional services expertise and Cloud, Security, and Collaboration solutions to small and mid-sized companies.

Our certified engineers and consulting expertise provide your company the assurance that every implementation or support request meets your needs and exceeds your expectations. We don't just build and support technology solutions. We take the time to know your staff and it's that familiarity that ensures your success and ours.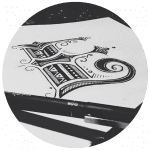 eSmiths - Ingenuity for Hire

(406)534-9879 | www.esmiths.net

eSmiths are your internet and software problem solvers for hire, providing solutions in business management, marketing and technology or over 20 years. Specializing in designing and developing websites on the platform that fits your business, the eSmiths team architects your digital presence to naturally fit with current search engine optimization and online advertising, including search ads, social media and email campaigns.

In addition, eSmiths excels in finding for you the quickest, lowest cost, simple-to-maintain solution tailored to your problem, including custom software tools to help manage your orders, customer data and reports, as well as help you automate repetitive tasks.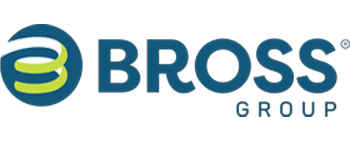 Bross Group - IT SImplified

(303)945-2700 | www.brossgroup.com

Bross Group is a leading technology firm headquartered in Denver, Colorado, with additional offices in Washington state, New York, Florida, Tennessee, and South Carolina. The firm specializes in Managed Services, IT Consulting, Development, and IT Staffing (Staff Augmentation / Direct Placement) for businesses and Associations.

Bross Group employs a comprehensive project methodology which provides effective management of the solution delivery process. Bross Group's project approach is based on many years of experience in managing and implementing full life cycle development and infrastructure projects.
My Mac Mentor

303-292-0049 | www.mymacmentor.com

My Mac Mentor provides regularly scheduled classes, live on Zoom, and recorded classes that you can access anytime in your Class Library. They teach professionals, parents, students, and individuals of all ages and walks of life how to gain a better understanding of Apple software and devices.